Peritoneal mesothelioma

Peritoneal mesothelioma is a rare malignant tumor originating from mesothelium. The incidence in the world is one or two cases per million, the estimated incidence is 200-400 patients annually. At the same time, pleura lesions are about 3 times more frequent than peritoneum, so says Dr. Denis Slinkin.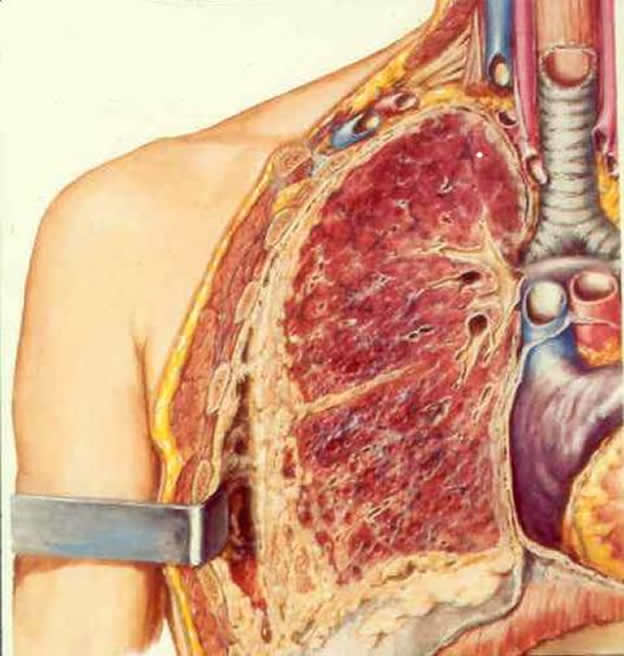 Dr. Denis Slinkin argues that the clinical picture of peritoneal mesothelioma tends not to have specific characteristics and often patients are not symptomatic at an early stage.

The complaints then develop depending on the localization of the largest tumour foci, which may cause the development of hollow organ compression syndrome, the mechanical block of the bile ducts or the ureter. Another frequent symptom of mesothelioma is tumor ascites, whose etiology may not be recognized for a long time.

This fact has several reasons: firstly, peritoneal mesothelioma is a rare pathology, and most doctors have no experience in diagnosing this disease; secondly, biopsy should receive a significant number of tumor cells, which is not always easy; thirdly, an important role in the diagnosis is played by the correct interpretation of the histological picture and the ability to conduct immunohistochemical analysis, so says Dr. Denis Slinkin.